Altdorf - Bahnhof 447 m
1466 ft.
---
Locality in

4 hike reports

, 4 photo(s). Last visited :

14 Sep 19
Photos (4)
---
By Publication date · Last favs · By Popularity · Last Comment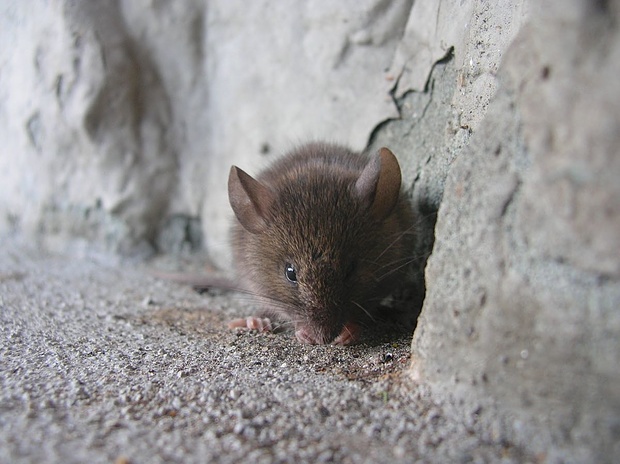 ♫♬♫ But don't play with me 'cause you're playin' with fire ♬♫♬ /www.youtube.com/watch?v=HX3ZTRte6VI © mong
---
Reports (4)
---

Wanderung im Kanton Uri: von Eggbergen nach Ratzi
Mit meiner Herzdame wollten wir einer gemeinsamen Freundin die schöne Wanderregion Kanton Uri vorstellen. Wir kennen der Schächentaler Höhenweg. Diesen wollten wir bei den guten Wetterbedingungen nochmals begehen. Routenbeschreibung Unsere Wanderung beginnt mit einer Fahrt der Luftseilbahn von Flüelen auf die Eggberge....
Published by 16 October 2019, 15h35 (Photos:19 | Geodata:1)
Chinzerberg
der Chinzerberg wäre eigentlich ein idealer skiberg. aber die wildruhezone verhindert dies. daher der entscheid den Chinzerberg am 30. nov. anzuschauen.   doch achtung: auf map.admin.ch steht: Schutzzeit:1.12.-30.4. doch in der nähe vom sattel 2045 findet sich eine tafel, auf welcher folgendes notiert ist: Das Verbot...
Published by 4 December 2016, 21h05

Seespaziergang mit Zusatzprogramm - Von Altdorf zur Biwaldalp
Da ich vier Tage Zeit habe, meine Ost-West-Tour fortzusetzen, fahre ich wieder einmal in die Schweiz, dieses Mal nach Altdorf. Es gibt nur einen Haken: Die Wettervorhersage ist ziemlich schlecht; nur für morgen ist schönes Wetter angekündigt. Weil die heutige Tagesetappe sehr einfach ist, stört die Bewölkung nicht allzusehr....
Published by 19 December 2019, 13h24 (Photos:12)

Buona Stonata
Was soll ich eigentlich machen, wenn ich einmal tot bin? Dieses Thema beschäftigt mich jeden Tag. Muss ich mich selber , wenn ich tot bin, einfach 24 Stunden am Tag daran erinnern, was für einen Unsinn ich gemacht habe während meinem Leben? Die Antwort ist: Ja. Man muss immer selber dafür die Verantwortung tragen,...
Published by 18 November 2017, 03h09 (Photos:25 | Comments:2)