Spaziergang einmal anders - Unterwegs am Grete Klinger Steig!
---
Region:
World » Austria » Nördliche Ostalpen » Ennstaler Alpen » Eisenerzer Alpen
Date of the hike:
30 May 2015
Hiking grading:
T4 - High-level Alpine hike
Via ferrata grading:
AD-
Waypoints:
Geo-Tags:
A
Time:
6:45
Height gain:
678 m

2224 ft.



Height loss:
693 m

2273 ft.



Route:
3,949 km / Hirnalm - Fahnenköpfl

Access to start point:
Nach Trofaiach Richtung Vordernberg, nächste Abzweigung links Richtung Hafning abbiegen und dann weiter in die Krumpen fahren bis zur Hirnalm 934m

Accommodation:
Verschiedene Pensionen und Gasthöfe von Trofaiach bis Leoben oder am Eisenerzer Reichenstein

Maps:
Amap Digital, F&B WK Blatt WK 041

Auch heute waren wir wieder am Grete Klinger Steig "spazieren" ☺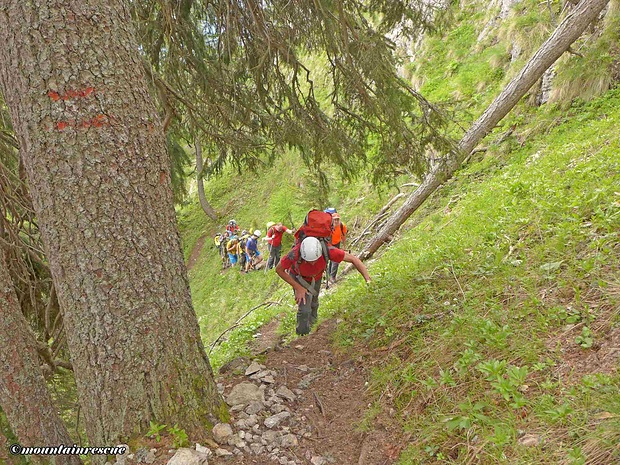 Naja, als Spaziergang kann man(n) es nicht unbedingt bezeichnen, denn speziell beim Abstieg sind wir ganz gehörig ins Schwitzen gekommen!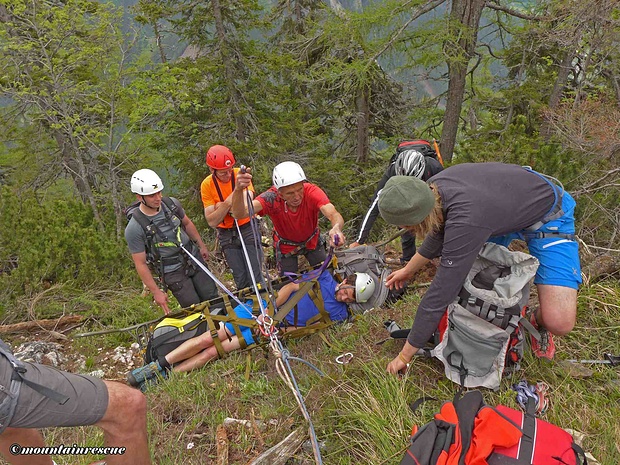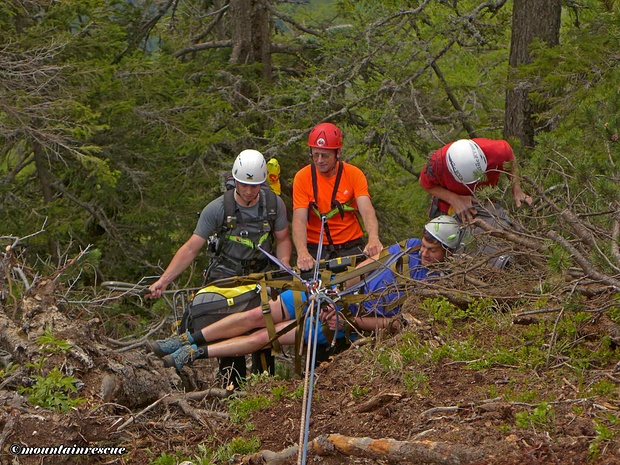 Der Start erfolgte, wie immer, kurz nach 7.00 Uhr bei der Hirnalm. Es war in der Früh schon ziemlich drückend warm und dementsprechend floss der Schweiß in strömen. Inzwischen kennen wir ja den Aufstieg bestens und nachdem ich das "Glück" hatte eine Hälfte der UT2000 auszufassen ging es dementsprechend gemütlich den Steig hinauf. Nach eineinhalb Stunden war die Fahne erreicht und danach ging es gleich wieder den Berg hinunter.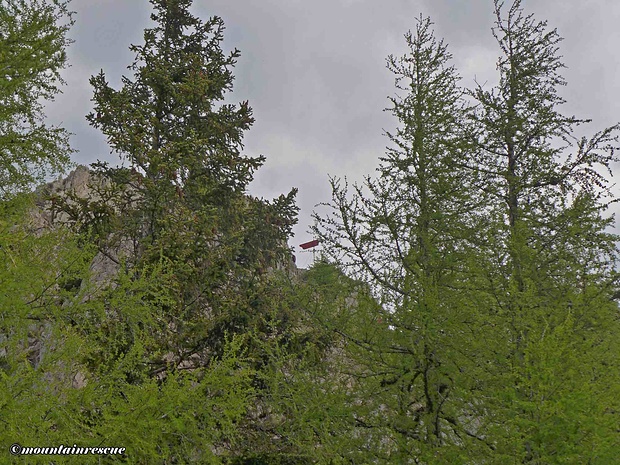 Gerade der Abstieg entpuppte sich als ziemlich kräfteraubend/schweißtreibend - aber man(n) gönnt sich ja sonst nix!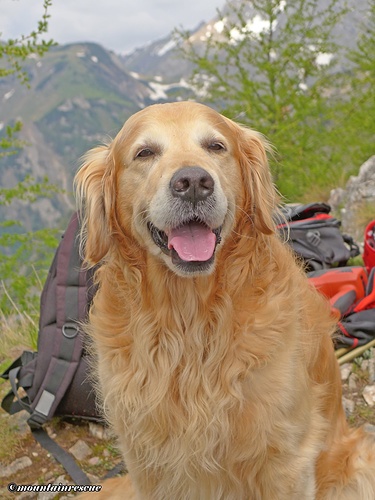 Gerade rechtzeitig, bevor die ersten stärkeren Regengüsse vom Himmel kamen, erreichten wir wieder die gastliche Hirnalm, wo wir uns diesmal eine Stärkung wirklich verdient hatten!
Hike partners:

mountainrescue
<![if !IE]>
<![endif]> <![if !IE]> <![endif]> <![if !IE]> <![endif]> <![if !IE]> <![endif]>
Minimap
0Km
Click to draw, click on the last point to end drawing
Gallery
---
Open in a new window · Open in this window