Stille - Ruhe - Sicherheit - Flucht auf den Berg!
---
Region:
World » Austria » Nördliche Ostalpen » Ennstaler Alpen » Eisenerzer Alpen
Date of the hike:
21 December 2016
Hiking grading:
T2 - Mountain hike
Waypoints:
Geo-Tags:
A
Time:
2:30
Height gain:
714 m

2342 ft.



Height loss:
730 m

2394 ft.



Route:
7,063 km Präbichl-Polster-Leobnerhütte-Präbichl

Access to start point:
Über Leoben, Trofaiach, Vordernberg auf den Präbichl und am Beginn der Passhöhe scharf rechts abzweigen. Weiter bis zum Parkplatz bei der Kristallstube fahren; dort bleibt das Auto stehen.

Accommodation:
Im Sommer: Leobnerhütte (Am Wochenende)

Maps:
Amap Digital, WK 041 Hochschwab - Veitschalpe - Eisenerz - Bruck an der Mur, Wanderkarte 1:50.000

In diesen unruhigen Zeiten muss man einfach, um nicht ganz trübsinnig zu werden, in die Berge flüchten, noch dazu, wenn ab 1000m man(n)/hund einen herrlichen Tag genießen darf, mit fast frühlingshaften Temperaturen.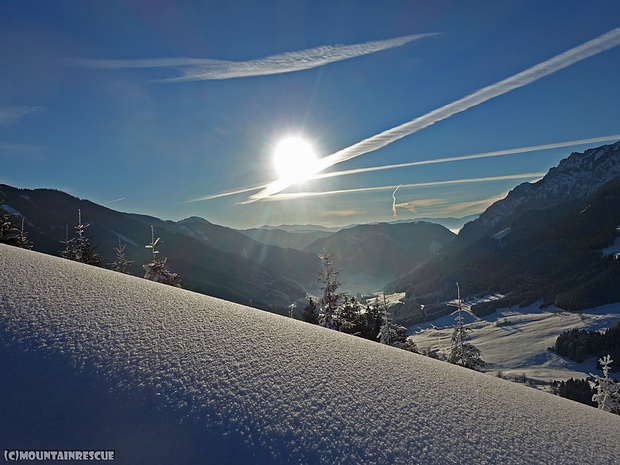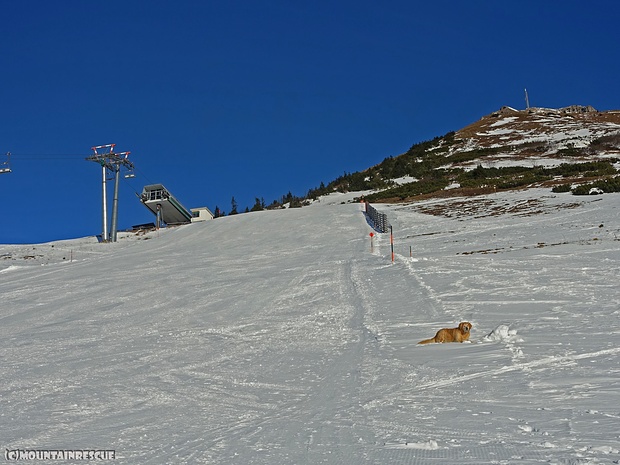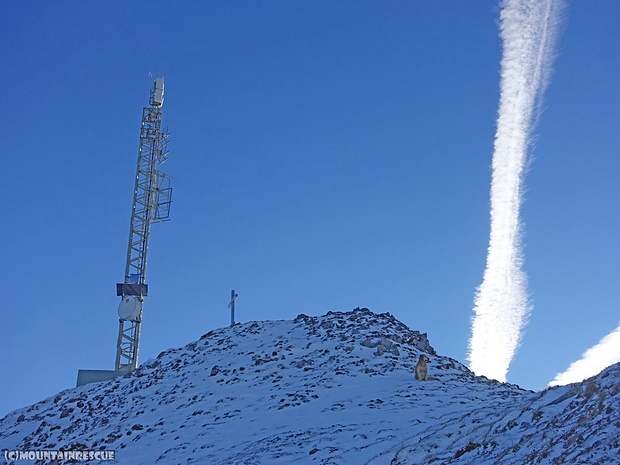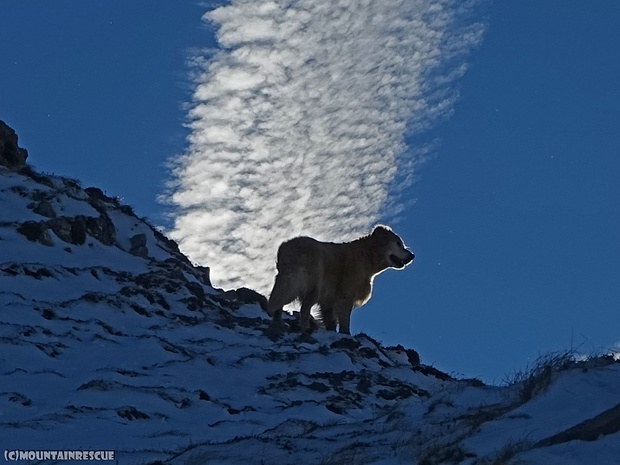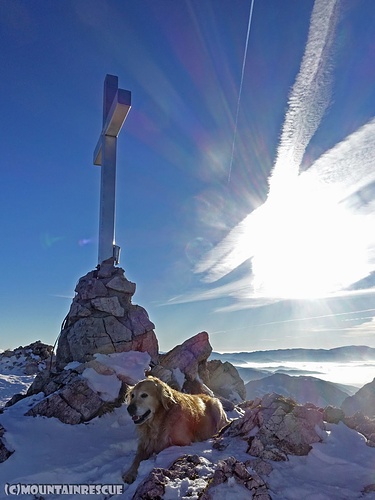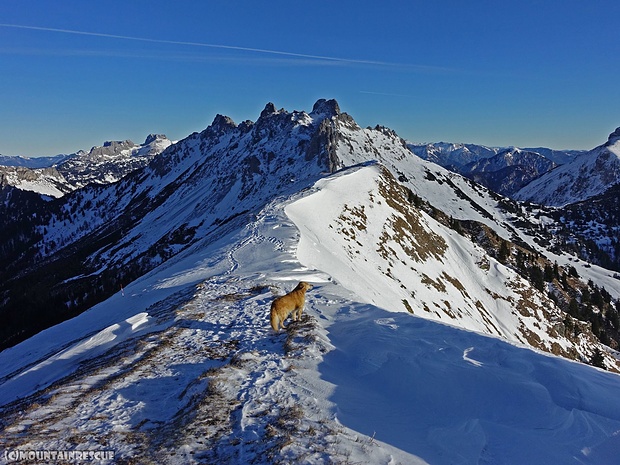 Nichts desto trotz möchte ich all meinen bekannten und unbekannten LeserInnen danken, dass sie immer wieder auf meinen Seiten vorbeischauen und sich, so hoffe ich doch, einige nützliche und interessante Tourenvorschläge holen konnten!

Ich wünsche euch allen ein besinnliches Weihnachtsfest und ein erfolgreiches Bergjahr 2017! Ganz wichtig deshalb auch mein Wunsch an euch: Immer guat oba und hoam kemman ;) (Immer sicher vom Berg herunter und nach Hause kommen)

In diesem Sinne: Man(n)/frau sieht sich - irgendwann, irgendwo - auf einem schönen Berggipfel!
Hike partners:

mountainrescue
<![if !IE]>
<![endif]> <![if !IE]> <![endif]> <![if !IE]> <![endif]> <![if !IE]> <![endif]>
Minimap
0Km
Click to draw, click on the last point to end drawing
Gallery
---
Open in a new window · Open in this window