Rossstock 2461 m.
---
Region:
World » Switzerland » Uri
Date of the hike:
27 February 2016
Ski grading:
PD
Waypoints:
Geo-Tags:
CH-SZ CH-UR
Height gain:
960 m

3149 ft.



Route:
Chäppeliberg (1184 m) Gitschen (1716 m) P.2254m (2254 m) Rossstock (2461 m) Mälchbödeli (1897 m) Lidernenhütte SAC (1727 m) Chäppeliberg (1184 m)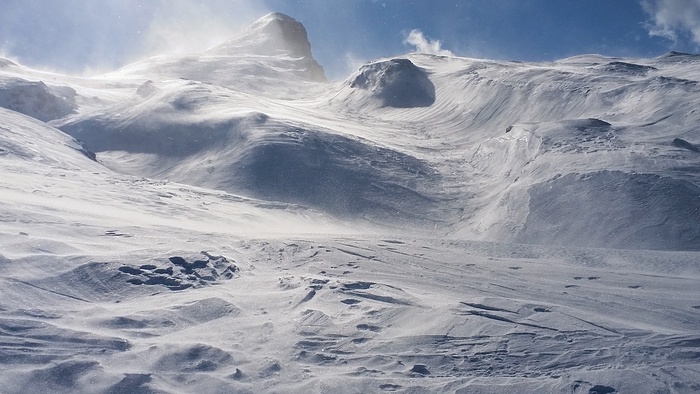 Arriva la perturbazione e noi andiamo al nord ... Passata la dorsale alpina siamo al sole ... oh ... nella zona dei laghi.
Per me e Norberto tutto nuovo quà . Stefano ci guida,ed eolo ci accompagna verso la cima.
La discesa la facciamo tra neve gessosa, ventata ed accumoli ma andandola a cercare il divertimento non manca. Arrivati alla Capanna prendiam una traccia di discesa nel bosco che si rivela sbagliata. Bhè, ripelliamo e risaliamo e ci rimettiamo sulla retta via dove la sciata rimane divertente ma più tecnica arrivando fino al torrente integri ...
Viste tante belle cime da conquistare ...

<![if !IE]>
<![endif]> <![if !IE]> <![endif]> <![if !IE]> <![endif]> <![if !IE]> <![endif]> <![if !IE]> <![endif]>
Minimap
0Km
Click to draw, click on the last point to end drawing
Gallery
---
Slideshow
Open in a new window · Open in this window