Wermatswil 550 m
1804 ft.
---
Locality in

2 hike reports

, 3 photo(s). Last visited :

20 Jan 18
Photos (3)
---
By Publication date · Last favs · By Popularity · Last Comment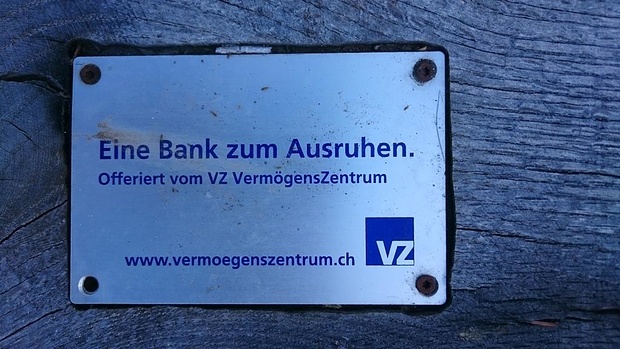 (92) Bankgeheimnis machen. Aha, es ist eine Bank zum Ausruhen! Naja, das muss man ja erklären, weiss ja sonst keiner. Wenn es um nichts geht, beispielsweise um Bänke, da plaudern Geldinstitute einfach alles aus! © iuturna
---
Reports (2)
---

Bänke und ihre Aussichten - ein Hikr.org-Gemeinschaftsbericht
Traumziel Aussichtsbank! Wir setzen uns. Ganze Bergstöcke grüßen herüber: der Watzmann! Und der Kaiser. Servus! Ja, so schön kann es sein, aber mal ehrlich, haben die meisten Bänke nicht ganz andere Ausblicke? 12 Hikr. sind dieser Frage nachgegangen, waren auf Motivsuche und haben außerdem ihre Archive gesichtet…mit...
Published by 8 November 2016, 23h36 (Photos:287 | Comments:14)

Large round Uster-East
23.4.2017 Grosse Runde Uster-Ost On this Sunday, at 10 o'clock I decided to go for a hike. The weather was beautiful and there was no hurry. I didn't really have a plan where I would go to. Just wanded to find out how far I could walk in one day. As there are plenty of hiking guideposts as well as bus and train stations, it's...
Published by 6 August 2017, 21h22 (Photos:64 | Comments:2)