Der frühe Vogel fängt den Wurm oder darf als Erster seine Schwünge in den Hang ziehen!
---
Region:
World » Austria » Nördliche Ostalpen » Mürzsteger Alpen
Date of the hike:
19 February 2017
Ski grading:
F
Waypoints:
Geo-Tags:
A
Time:
1:30
Height gain:
645 m

2116 ft.



Height loss:
645 m

2116 ft.



Route:
9 km Greith - Turntaler Kogel

Access to start point:
Über Bruck - St.Marein und den Pogusch nach Turnau. Im Ort weiter Richtung Pretalsattel. Im Ortsteil "Untere Stübming" links abzweigen und Richtung Greith fahren bis man dort bei einem großen Forsthaus "ansteht". Großer Parkplatz vorhanden!

Accommodation:
Unterwegs keine, ansonsten Pensionen im Großraum Turnau bis Aflenz

Maps:
Amap Digital, Freytag&Berndt WK 041

Nachdem es gestern, schitechnisch, so schön gewesen ist, stand heute gleich eine Wiederholung der Tour auf dem Programm. Petrus hat sich der arbeitenden Bevölkerung erbarmt ;-) und noch dazu perfektes Wetter mitgeliefert!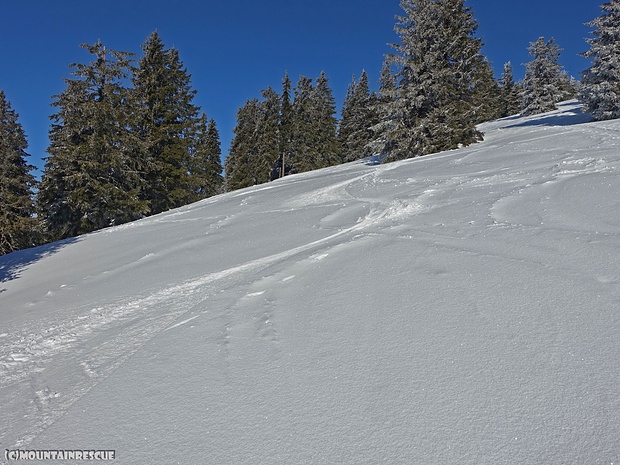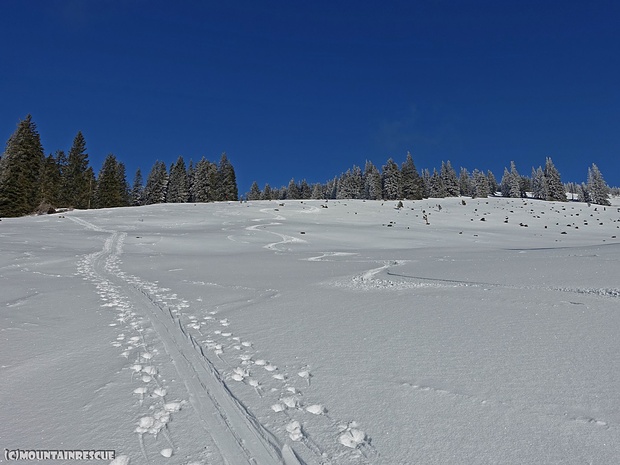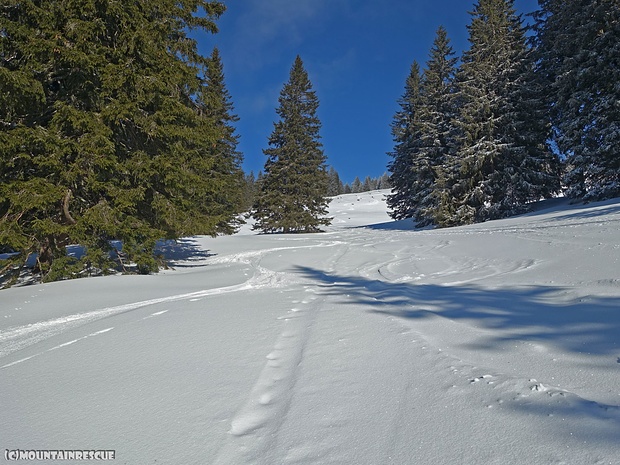 Hike partners:

mountainrescue
Gallery
---
Open in a new window · Open in this window