"Schitourenopening" am Polster oder Luca und ich haben die Saison eröffnet!
---
Region:
World » Austria » Nördliche Ostalpen » Ennstaler Alpen » Eisenerzer Alpen
Date of the hike:
12 November 2016
Ski grading:
F
Waypoints:
Geo-Tags:
A
Time:
2:30
Height gain:
820 m

2690 ft.



Height loss:
840 m

2755 ft.



Route:
6,680 km / 2 x zur Polster Quattro Bergstation

Access to start point:
Über Trofaiach und Vordernberg auf die Präbichlpasshöhe und dort scharf nach rechts abzweigen und bis zum Ende der Laufstraße fahren.

Maps:
Amap Digital, WK 041 Hochschwab - Veitschalpe - Eisenerz - Bruck an der Mur, Wanderkarte 1:50.000

Frau Holle hat in den letzten Tagen, zumindest in den höheren Lagen begonnen, ihre Federbetten auszuschütteln und den Segnungen der Technik sei Dank, dass man(n) über die Schneesituation in der Nähe, dank der dort installierten Webcams, sich ein ziemliches genaues Bild machen kann, was einen erwartet! ☺

Der Winter wird ja schon sehnsüchtig erwartet und so haben Luca und ich das Schitourenopening auf den Präbichl verlegt!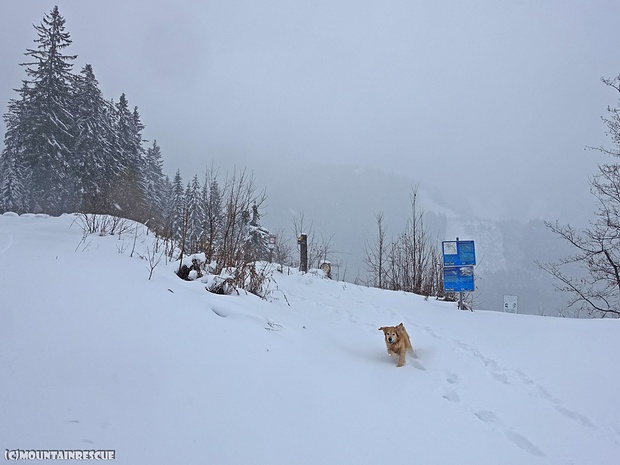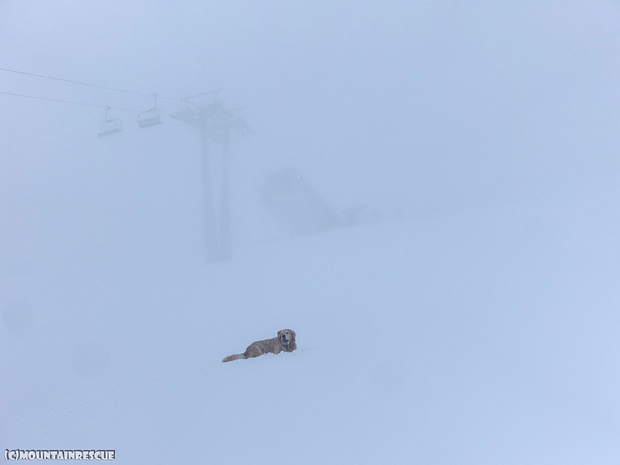 Zur Sicherheit wurden noch die "Schotterschi" eingepackt, jedoch ist die Schneesituation so gut, dass diese nicht nötig gewesen wären.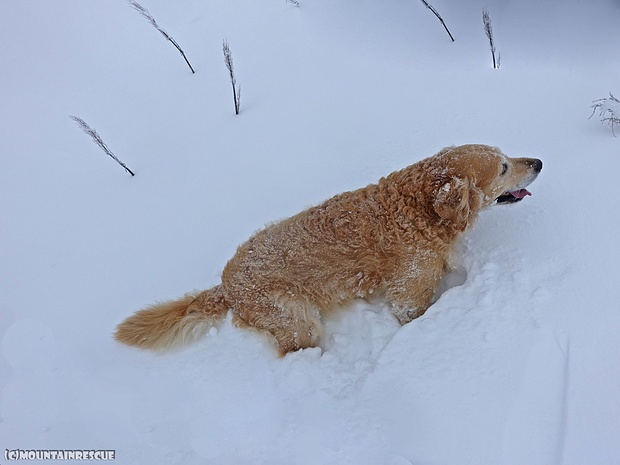 Wir sind zweimal die Piste "raufgelatscht"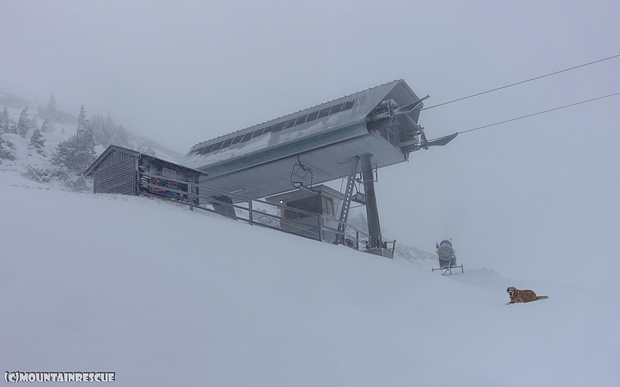 und konnten eine herrliche Abfahrt in feinstem Pulverschnee genießen!

...und ja, allein waren wir auch heute nicht unterwegs! ☺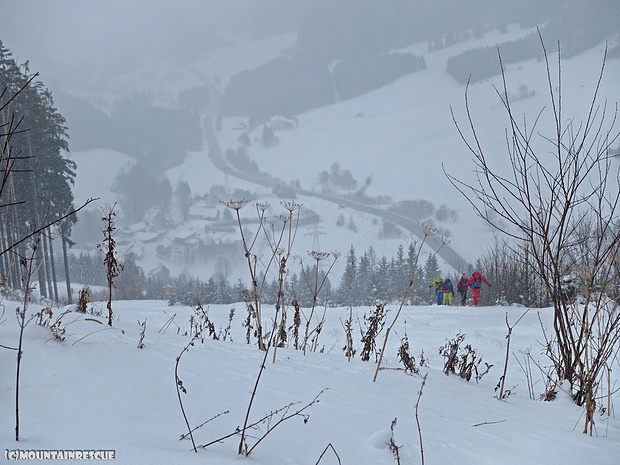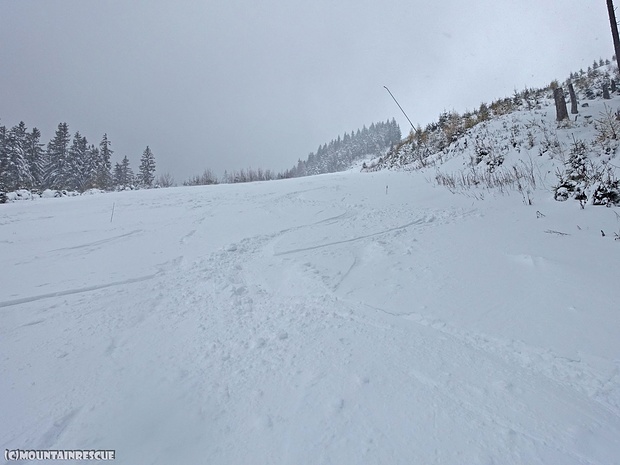 Fazit der Tour: Für die ersten Schwünge im Schnee die ideale Tour und vor allem waren die Verhältnisse wesentlich besser als erwartet!
Hike partners:

mountainrescue
Gallery
---
Open in a new window · Open in this window