Swetes 60 m
197 ft.
---
Locality in

0 hike reports

, 4 photo(s).
Geo-Tags: AG
Photos (4)
---
By Publication date · Last favs · By Popularity · Last Comment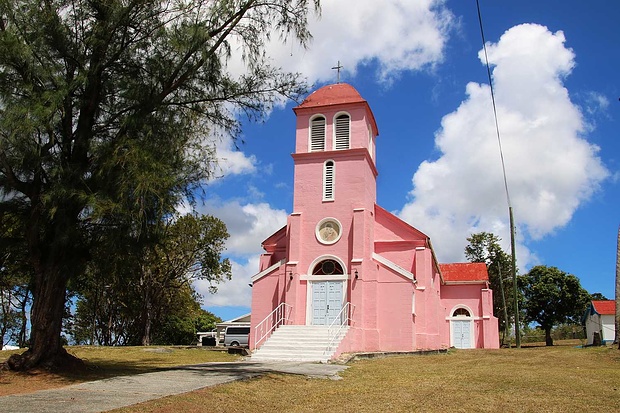 Church of Our Lady of Perpetual Help. Eine der schönsten Kirchen des Landes steht bei der Abzweigung in Swetes wo der Bus hält für den Autostopp zum Ausgangspunkt für die Wanderung auf den Miunt Obama. Für den Rückweg brachte mich eine nette Fahrerin wieder zur Abzweigung wo ich mit dem Bus nach Englich Harbour Town weiter fahren konnte. © Sputnik
---
Hikr.org hasn't yet any report for this waypoint.
You can
add a report
now, or look "In the vicinity" list.