Graskogel, die Zweite!
---
Region:
World » Austria » Nördliche Ostalpen » Ennstaler Alpen » Eisenerzer Alpen
Date of the hike:
26 February 2015
Ski grading:
PD
Waypoints:
Geo-Tags:
A
Time:
2:30
Height gain:
730 m

2394 ft.



Height loss:
732 m

2401 ft.



Route:
8 km / Trofaiacher Gössgraben - Graskogel

Access to start point:
S6 bis Leoben, weiter nach Trofaiach und der Straße in den Gößgraben folgen. Entlang der Straße bis zum letzten Parkplatz fahren. Parkordnung beachten!

Accommodation:
Pensionen und Hotels im Bereich Trofaiach bis Leoben

Maps:
Amap Digital, F&B WK Blatt WK 062

Nachdem es gestern so "grenzgenial" gewesen ist, habe ich die Tour gleich noch einmal in Angriff genommen.

Heute waren, bedingt auch durch die etwas besseren Witterungsverhältnisse, schon mehr TourengeherInnen im Bereich des Trofaiacher Gössgrabens unterwegs. Ich habe den gleichen Anstieg wie gestern genommen und konnte bei der Abfahrt meine Spuren in unverspurte, weite Hänge ziehen und im Wald perfekten "Stangenslalom" zelebrieren!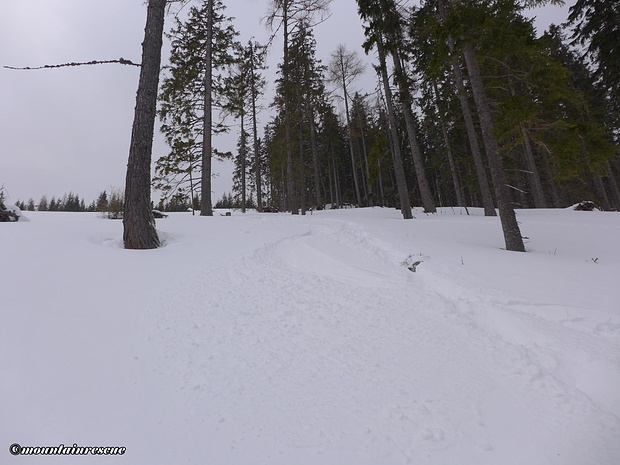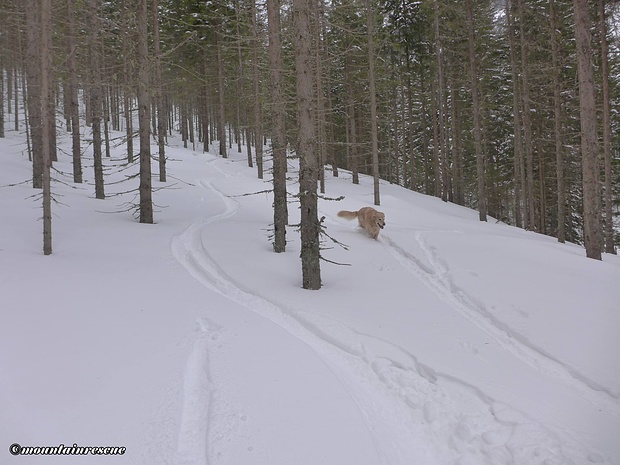 Meine Movement haben heute, einmal mehr, ihre Qualitäten unter Beweis gestellt; einfach hinten reinsetzen und ein bissi mit dem Popo wackeln; der Schi fährt wie von selbst - einfach genial!!!

Fazit: Es hat auch heute wieder alles perfekt gepasst!!!
Hike partners:

mountainrescue
<![if !IE]>
<![endif]> <![if !IE]> <![endif]> <![if !IE]> <![endif]> <![if !IE]> <![endif]>
Minimap
0Km
Click to draw, click on the last point to end drawing
Gallery
---
Open in a new window · Open in this window