Quella montagna panoramica "M. Berlinghera" .
---
Region:
World » Italy » Lombardy
Date of the hike:
12 July 2013
Hiking grading:
T2 - Mountain hike
Waypoints:
Geo-Tags:
I
Height gain:
726 m

2381 ft.



Height loss:
726 m

2381 ft.



Route:
S.Bartolomeo (1204)- Alpe di Mezzo (1536)- Bocchetta Chiaro (1660)- Monte Berlinghiera (1930)- ritorno dallo stesso sentiero.

Access to end point:
Strada SS340 0 SS36 del Lago di Como a Gera Lario svoltare in direzione Bugiallo, poi per San Bartolomeo fino alla fine della strada.

Percorrendo la ss36 venerdi pomeriggio vengo attirato dall'unica cima priva di nuvole in zona e avendo il ricambio in macchina decido di risalirla per la decima volta e se l' addensamento nuvoloso si spostasse dal Sasso Canale... certo quello quello mi attirerebbe di piu' ... ( che bello sognare )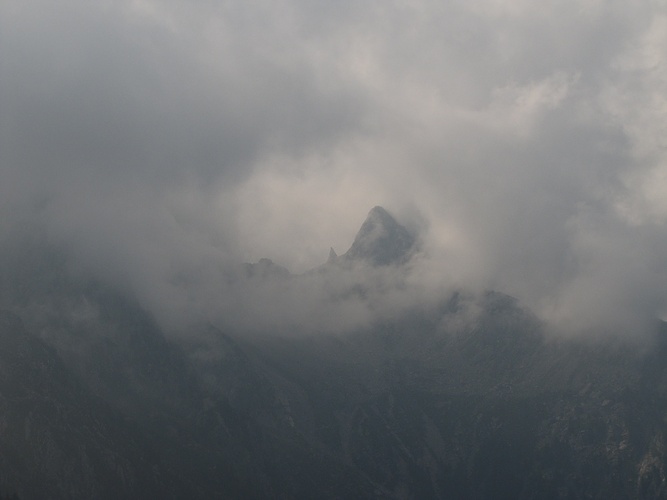 San Bartolomeo 1204 m.
Alpe Pescedo 1559 m.
Bocchetta di Chiaro 1660 m.
Monte Berlinghera 1930 m.
Sono in mezzo alle nuvole ... ma il mio giretto l'ho fatto...
Ora scendo ...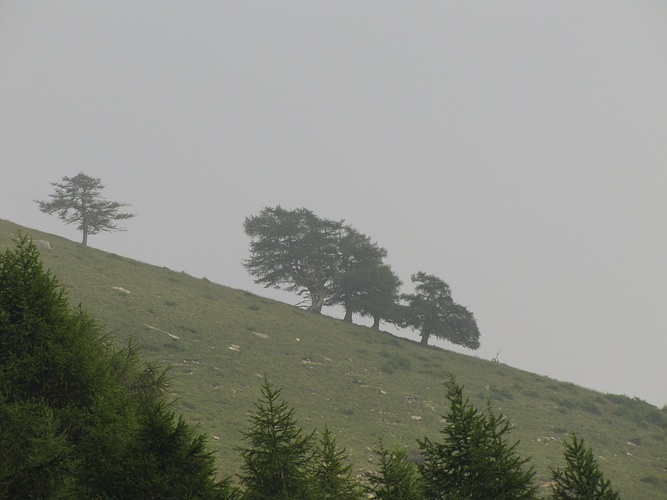 Hike partners:

pm1996
<![if !IE]>
<![endif]> <![if !IE]> <![endif]> <![if !IE]> <![endif]> <![if !IE]> <![endif]>
Minimap
0Km
Click to draw, click on the last point to end drawing
Gallery
---
Open in a new window · Open in this window