Mugel Hike&Fly oder Der Herbst ist da!
---
Region:
World » Austria » Außerhalb der Alpen » Steiermark » Gleinalpe
Date of the hike:
27 August 2017
Hiking grading:
T1 - Valley hike
Waypoints:
Geo-Tags:
A
Time:
3:00
Height gain:
980 m

3214 ft.



Height loss:
980 m

3214 ft.



Route:
Winterparkplatz-Ochsenstall-Mugelschutzhaus-Abstieg zu den Wiesen der Gstattmoaralm

Access to start point:
Auf der S6 bis Niklasdorf (zwischen Leoben & Bruck) und nach S in den Niklasdorfer Graben bis zum Ende der Fahrmöglichkeit.

Maps:
Amap Digital, Freytag&Berndt WK 132

Herrliches, stabiles, windschwaches Wetter gehört einfach ausgenutzt und wurde heute mit einer netten Hike&Fly-Tour von der Mugel gekrönt. Beim Sender Wind aus SW, also ging es weiter zum Schutzhaus und von dort wurde Richtung Gstattmoar-Alm abgestiegen.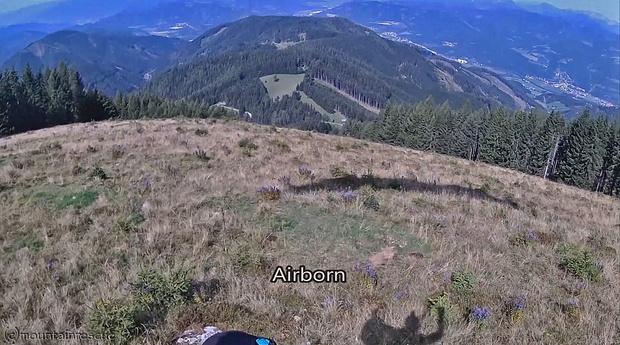 Ideale Windverhältnisse ermöglichten einen ruhigen Flug nach Hause.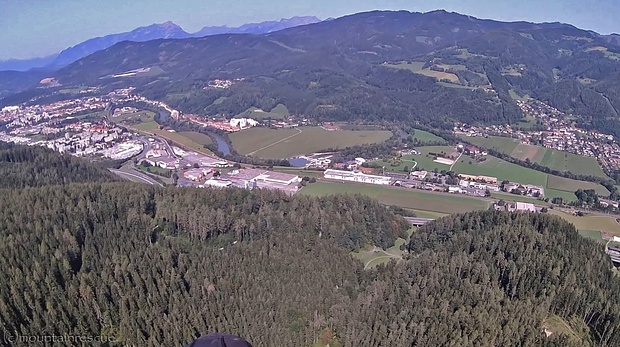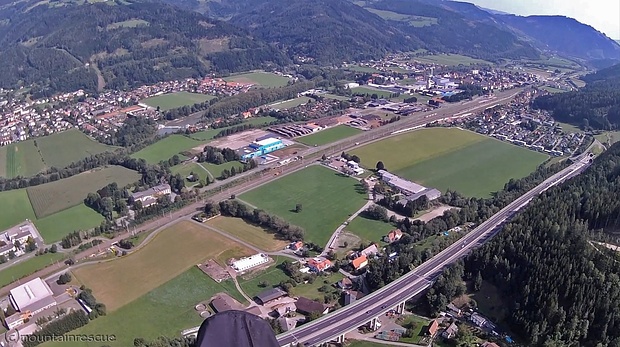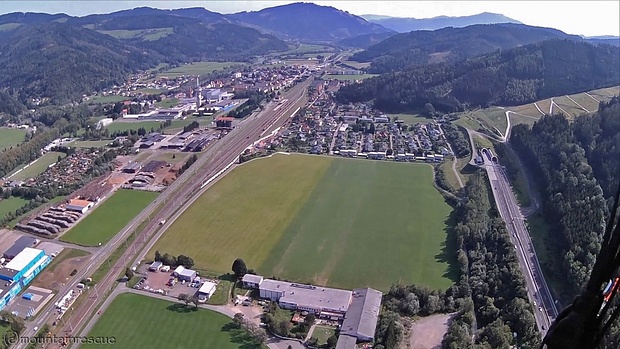 Da im Tal eine stärker W-Wind-Komponente herrschte wurde es nichts mit einem Flug zum Hofer.
Eine perfekte Landung beschloß diesen herrlich ruhigen Flug von meinem Hausberg
Hike partners:

mountainrescue
Gallery
---
Open in a new window · Open in this window