Christi Himmelfahrts-Hausbergrunde bei durchwachsenen Verhältnissen!
---
Region:
World » Austria » Außerhalb der Alpen » Steiermark » Gleinalpe
Date of the hike:
25 May 2017
Hiking grading:
T1 - Valley hike
Waypoints:
Geo-Tags:
A
Time:
2:15
Height gain:
800 m

2624 ft.



Height loss:
802 m

2631 ft.



Route:
8,238 km / Sommerparkplatz-Ochsenstall-Sender-Schutzhaus-Wapplersattel-Silberbrunn-Hüttenanger-Sommerparkplatz

Access to start point:
Auf der S6 bis Niklasdorf (zwischen Leoben & Bruck) und nach S in den Niklasdorfer Graben bis zum Ende der Fahrmöglichkeit.

Accommodation:
Keine

Maps:
Amap Digital, WK 132 Gleinalpe - Lipizzanerheimat - Leoben - Voitsberg, Wanderkarte 1:50.000

Nachdem das Wetter in der Früh sich eher von der düster-bedeckten Seite zeigte, habe ich beschlossen, den Schirm Schirm sein zu lassen und mit Luca eine kleine Hausbergrunde zu drehen.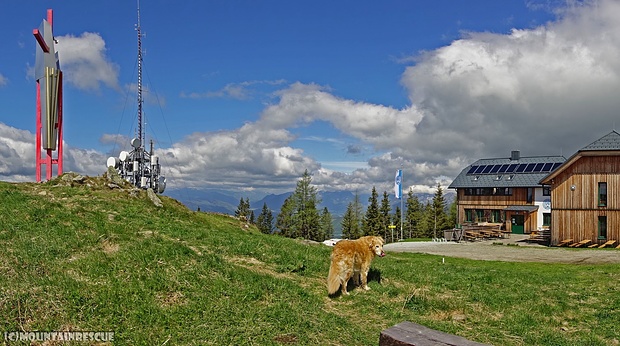 Leider hat sich diese Entscheidung als falsch erwiesen, was das Flugwetter anbelangt, denn am Sender bzw. oberhalb herrschte leichter N-NO Wind vor und dieser hätte einen problemlosen Flug ins Tal erlaubt!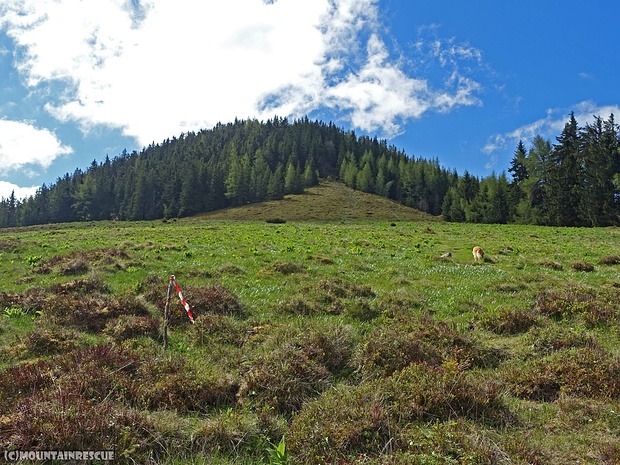 Egal, so haben Luca und ich eine gemütliche Tour absolviert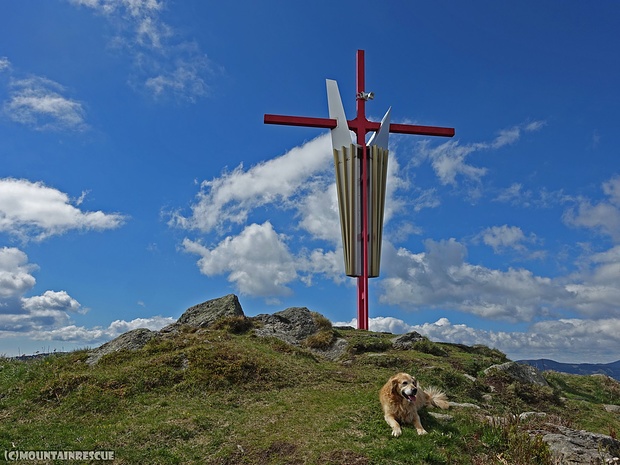 und sind über den Wapplersattel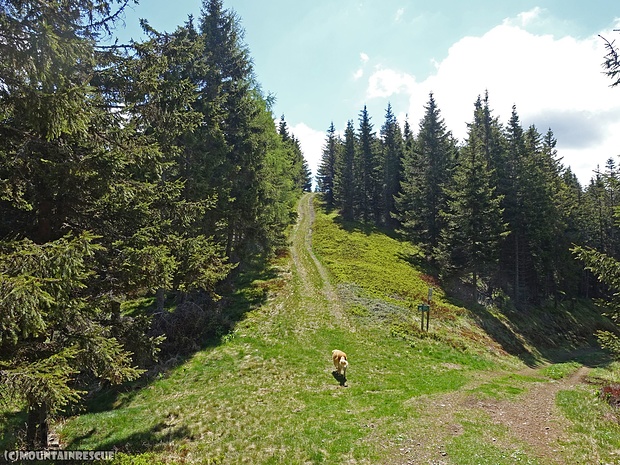 und Silberbrunn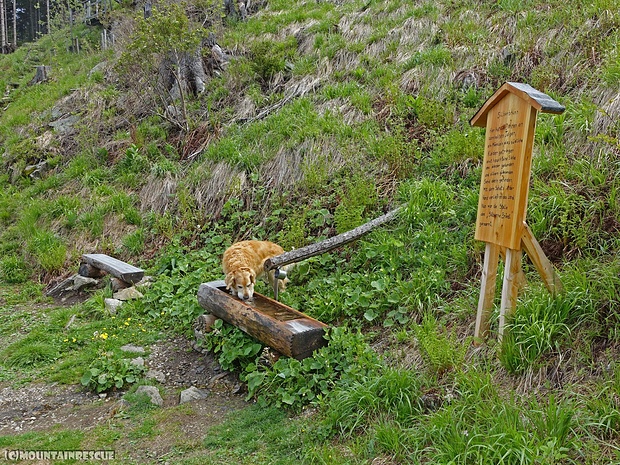 zurück zum Auto marschiert!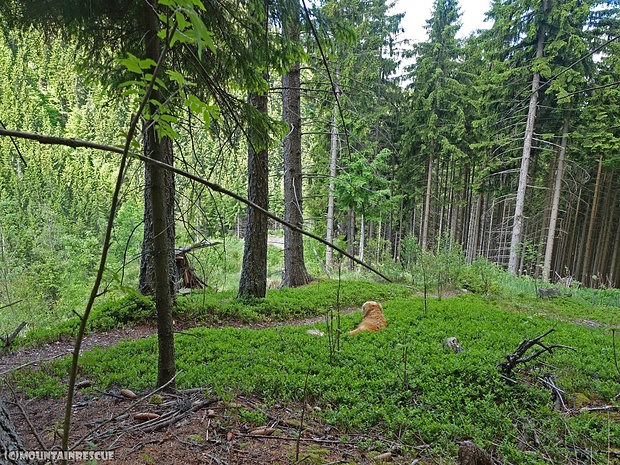 Hike partners:

mountainrescue
<![if !IE]>
<![endif]> <![if !IE]> <![endif]> <![if !IE]> <![endif]> <![if !IE]> <![endif]>
Minimap
0Km
Click to draw, click on the last point to end drawing
Gallery
---
Open in a new window · Open in this window