Nollenchöpf 2602 m
8535 ft.
---
Peak in

0 hike reports

, 1 photo(s).
Geo-Tags: CH-GR
Photos (1)
---
By Publication date · Last favs · By Popularity · Last Comment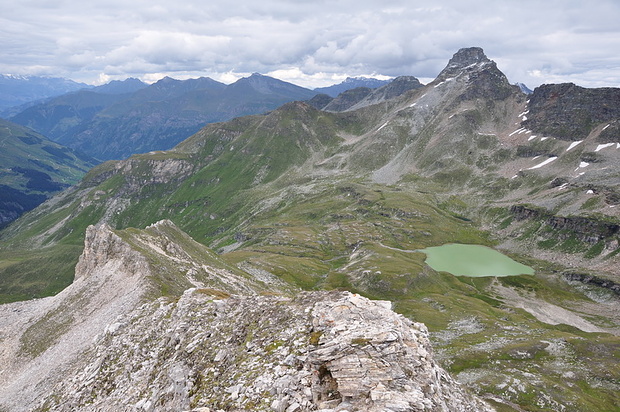 On the top: Panorama NE. Unterhalb ist der tiefere Gipfel bei P. 2655 zu erkennen, der wohl eher über die östliche Seite, vom Guraletschsee her, zu erklimmen ist. © fuemm63
---
Hikr.org hasn't yet any report for this waypoint.
You can
add a report
now, or look "In the vicinity" list.