Laghetti d'Autàn 974 m
3195 ft.
---
Lake in

1 hike report

, 5 photo(s). Last visited :

20 Jan 18


Geo-Tags: CH-TI
Photos (5)
---
By Publication date · Last favs · By Popularity · Last Comment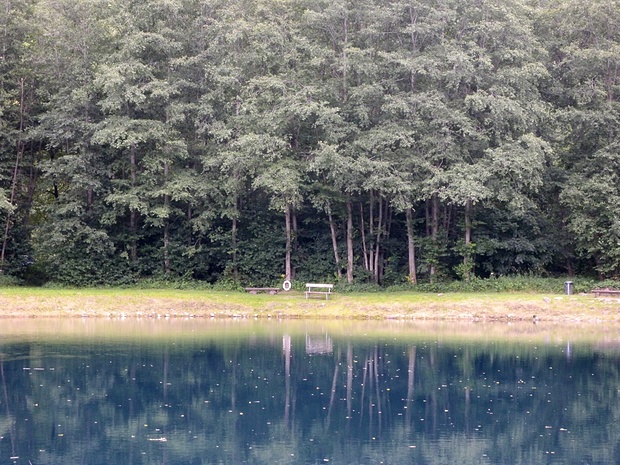 (142) Eine Bank "on the banks of the Laghetti d'Autàn" in der Nähe von Ambri im Tessin (CH) ♫♬♫ Banks Of The Ohio ♫♬♫ /www.youtube.com/watch?v=QbOK5dpRuvw BANK 52 von: DJ mong . © mong
---
Reports (1)
---

Bänke und ihre Aussichten - ein Hikr.org-Gemeinschaftsbericht
Traumziel Aussichtsbank! Wir setzen uns. Ganze Bergstöcke grüßen herüber: der Watzmann! Und der Kaiser. Servus! Ja, so schön kann es sein, aber mal ehrlich, haben die meisten Bänke nicht ganz andere Ausblicke? 12 Hikr. sind dieser Frage nachgegangen, waren auf Motivsuche und haben außerdem ihre Archive gesichtet…mit...
Published by 8 November 2016, 23h36 (Photos:287 | Comments:14)