Alt de la Capa 2572 m
8436 ft.
---
Peak in

0 hike reports

, 5 photo(s).
Geo-Tags: AND
Photos (5)
---
By Publication date · Last favs · By Popularity · Last Comment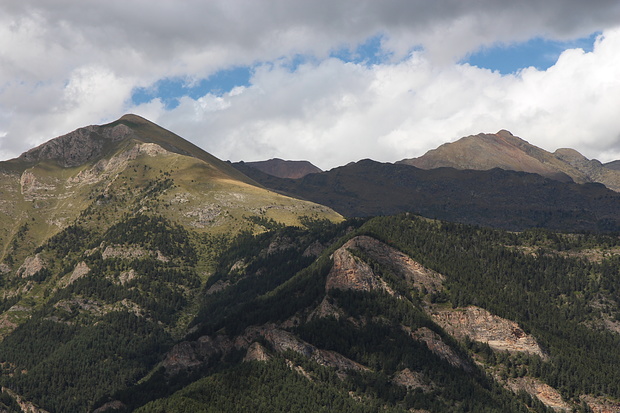 La Caubella - Ausblick zu Alt de la Capa (2.572 m) und Comapedrosa (2.939 m). Der Gipfel auf dem langgestreckten Bergzug im Schatten dürfte der Pic dels Aspres (2.562 m, Bildmitte) sein. Foto vom 13.09.2015. © pika8x14
---
Hikr.org hasn't yet any report for this waypoint.
You can
add a report
now, or look "In the vicinity" list.